Assisted Reproduction Technology (IVF/ART)
At Alps Hospitals & Diagnostics Ltd IVF clinic, we have been creating miracles of birth for the past 6 years. With the most advanced medical technologies, state-of-the-art infrastructure and personalized care, our nationally recognized infertility/fertility specialists can work closely with you to develop a tailored fertility solution to optimize the chances of your pregnancy.
Every Woman deserves a child if she desires it. here at Alps hospitals we pride ourselves in many successful assisted reproductive therapies..
– Intra Cytoplasmic Sperm Injection (ICSI)
– In-vitro Fertilization (IVF)
– Gamete (Sperm/egg) donation services
– Cryo preservation (embryo, sperm, egg)
– Sex selection
– TESA
– PESA
– Intra Uterine Insemination (IUI)
– Ovarian rejuvenation using stem cell therapy
– Testicular rejuvenation using stem cell therapy
– Endometrial rejuvenation using stem cell therapy
– Timed intercourse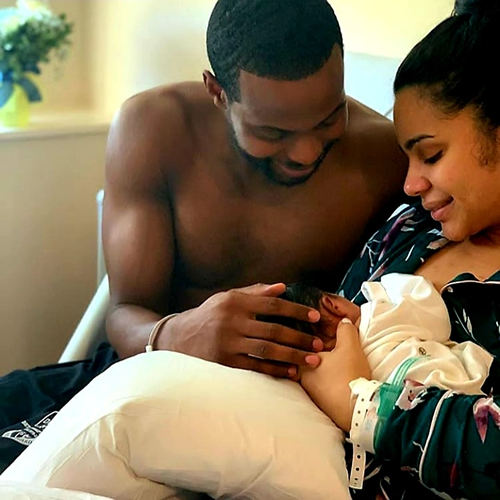 Find out more interactively when you click here to AskDrKen (Facebook) and here AskDrKen (Youtube)